CONTACT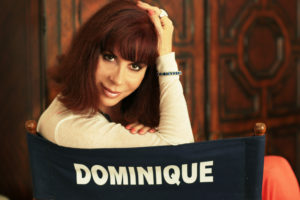 Thank you for visiting WindHorse! You are a big part of what we want to do with our books, our productions, our community, our game and our platform… Please do not hesitate to drop us a note.
We would like to hear from you as a friend and a fan of NEWDAWN. We will respond as promptly as we can.
See you soon inside the grids!